Applying a Fresh Coat of a Paint to Enterprise Storage Monitoring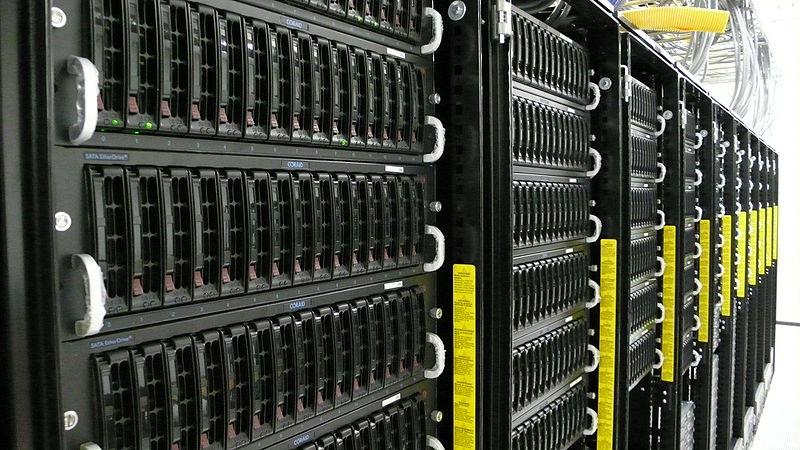 The Problem
Network storage company Coraid powers some of the most renowned enterprises. They were bringing a new product to market that needed some finishing touches to the website front-end and performance. They needed a creative development crew that could transform their existing interface into an easier to use, cleaner tool to help monitor server performance.
The Solution
For Coraid, I built a brand new interface with a locally hosted web front-end that adds easy access to server information. I also implemented testing best practices while we worked on the front-end project, something which Coraid can continue to use in future product development.
The Results
Our work on Coraid's latest product continues to position their award-winning brand as a leader in enterprise-level network storage. Coraid now has the foundation for a strong testing environment for future products for years to come.