A Simple Solution for Complex Software Estimation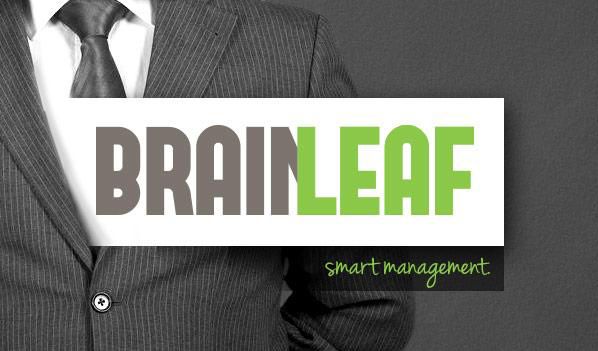 The Problem
For Tangent Solutions, a growing software products company, the biggest hurdle they faced was a lag time between contracts. Due to the scale of software and complexity in orchestrating development teams, software products often encountered problems like going over budget and missing target deadlines. They needed a solution that made complex estimates more agile.
The Solution
We were hired to build Brainleaf, a new sales and business processing tool to improve roadmapping of large-scale software products. Internally used, the tool breathes sustainable development into large-scale software production.
The Results
Our work on Brainleaf saves dozens of hours in estimation, proposals, and sales for each software product Tangent builds. With more time to spare, Tangent can focus on closing bigger and better contracts. The estimation tool we created also offered another revenue opportunity for the folks at Tangent. They are now collaborating with us again to build a version of Brainleaf for a subscription-based software service. We are proud to be part of this network of developers who want to provide greater value to the products they make.
We are currently working with Brainleaf to launch their product. If you are interested and would like to subscribe to their mailing list for updates, you can do so here: Brainleaf.