Bringing Mobile Marketing to Thousands of Athenians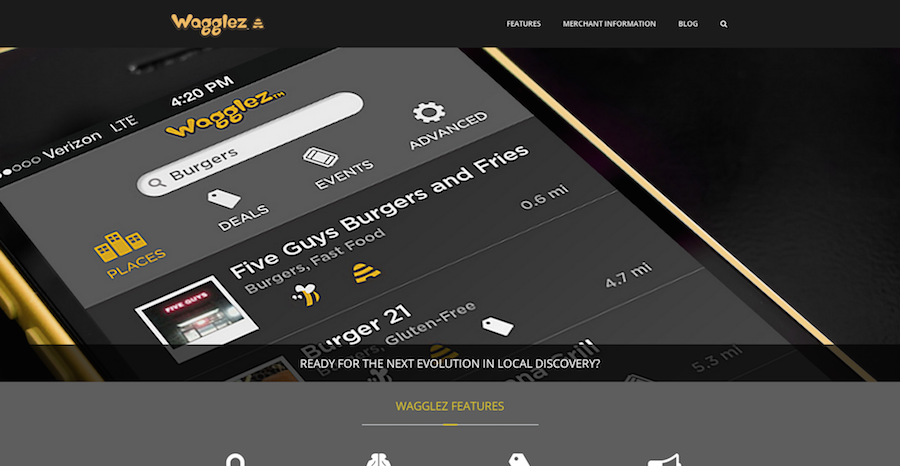 The Problem
Wagglez came to us with a vision for a local discovery and coupon app that helps travelers in new cities find the places that locals love best. They were in a time crunch to launch, and needed someone who could come in and quickly coordinate with a young development team.
The Solution
We worked in a collaborative environment to deliver the mobile apps for iOS and Android and oversee the launch of a companion website. We hit the ground running with a responsive pre-launch website and soon built an app where merchants could easily make new offers and users could browse and redeem coupons without clipping any newspapers.
The Results
Within the first month, over 1,000 users downloaded the Wagglez app. With more than 20 participating merchants, Wagglez is on the fast track to revolutionizing how people find the best local hotspots and events.