How Borrowing Magnolia Brought the Sharing Economy to the Wedding Industry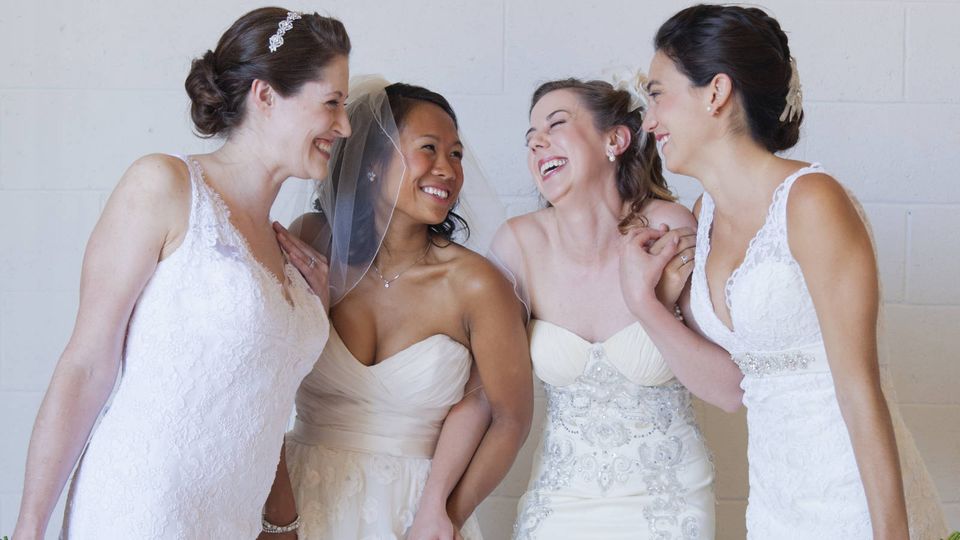 The Goal
The founders of Borrowing Magnolia wanted to help the modern bride plan her dream wedding on a budget. They also knew of many newlyweds had dresses that would sit in the closet collecting dust for years to come. They wanted to help people turn their old dresses into an asset, and help brides to be find their dream gown.
The Solution
We worked together to create borrowingmagnolia.com , a wedding dress market place. People are able to rent or buy used dresses, or submit their own to the marketplace. I helped build a simple, elegant solution tailor to their unique eCommerce needs.
The Results
Borrowing Magnolia launched in July of 2014, and took off like a rocket ship. They were able to bring in revenue from new clients on day 1 (a rare feat for any start up, and doubly so for such a unique idea), and within a week were already featured in several publications, such as Fashionista, the NY Daily News, and SELF Magazine.