How to Hide a Secret Landing Page from Google in Wordpress with Yoast SEO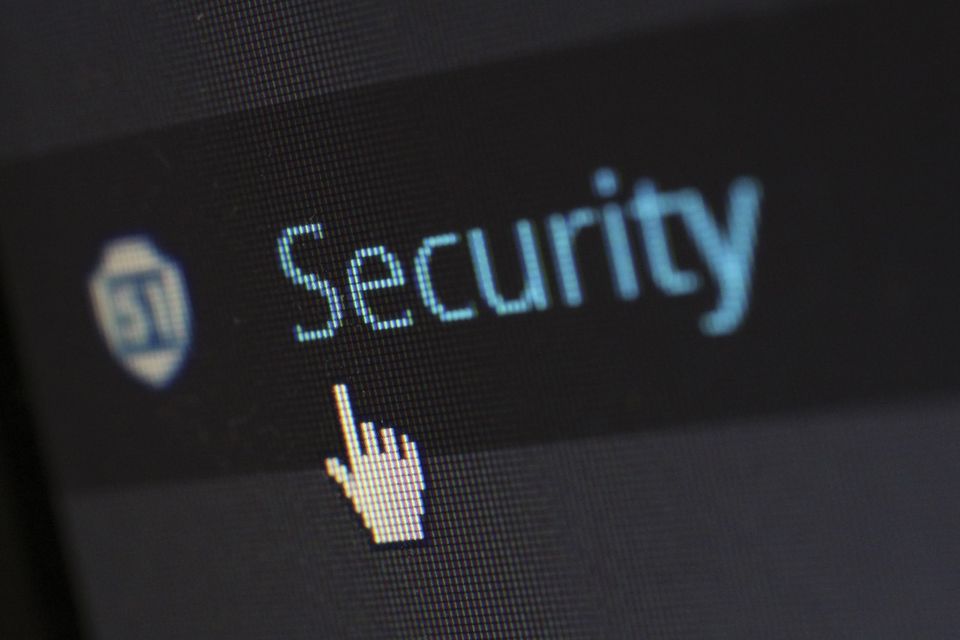 Let's say you create a special offer for a particular audience, event, or your mailing list. You can "hide" the page by not including it in any navigation, and usually, Google won't pick it up. However, if you want to be extra sure, you can do so with the Yoast SEO plugin. You only need the free version.
Hide your Page From Google
Before you hit publish, go to the 'advanced' settings in Yoast SEO below your post.
Set "Meta Robots Index" to "noindex"
Set "Meta Robots Follow" to "nofollow"
Your settings should look like this:

Now you can hit publish and feel confident that your page will only be visited by the people you intended.