Squads: The Cure for Indie Isolation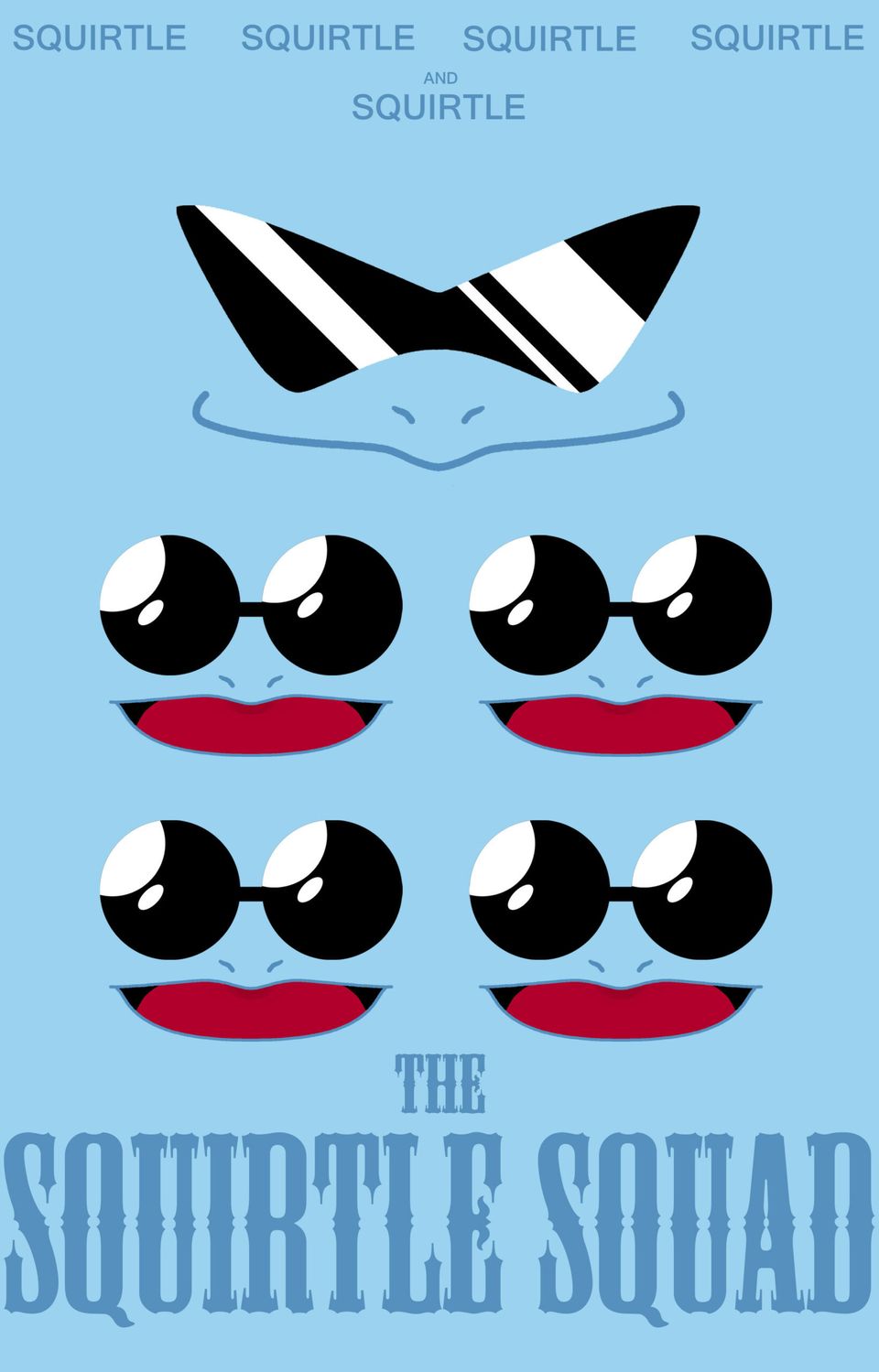 Since reading this essay, I can't stop thinking about the concept of squads: people working independently in an interdependent fashion. If you are curious about what squads are, how they can be helpful, or about starting or creating one, this is for you.
I encourage you to read the whole essay, but here's a quick tl,dr:
The informal nature of these peer-to-peer institutions, often composed of neighbors and friends, reveals the central role that trust plays in squad logic. Whether housemates or friends sharing a Discord group, squads allow social currency and financial capital to inter-convert, creating opportunities and group resiliency that would have been impossible to achieve alone.

Squads = autonomy + community + equity
What are Squads?
Squads are groups of independent people that work together. They provide resiliency and growth opportunities that are impossible to achieve alone.
Being in a squad is being in your own creative cinematic universe. Everyone is doing their own thing but can guest star in or support one another's work. Sometimes you can all come together to create something bigger than any of you could on your own.
Looking back on it, I have squads to thank for my early freelancing survival. I shared a coworking space with a former coworker-turned-freelancer friend and other independents. We would refer work to one another, subcontract one another, and help each other out.
Squads are loosely organized but tightly knit. They don't have a legal entity but do have an internal subculture. They may have a website or socials.
Squads tend to be small. It becomes harder to stay connected as you get larger. They are smaller and discrete from communities. A local dev meetup group or slack may help one another out from time to time and have inside memes and jokes. Squads are a close-knit group of strong ties, while communities are larger groups of weak links.
The key enabler of squads today is always on group communication. It can be group texts, discords, etc. What do squads look like in practice?
Squad Archetypes
Coworking spaces
Roommates
TikTok Hype Houses
Artist collectives
Mastermind groups
want me to add you to this list or have another example of an archetype? @ me.
Here are some specific ways I've seen squads work together if you are looking for more inspiration:
10 Ways Squads Help Each Other
Create a Little free library – When I was in a mastermind group, we had a shared Dropbox folder of documents and ebooks that we were happy to share but couldn't do so publicly.
Shared knowledge base – You could maintain a blog, wiki, knowledge graph, or Github repo. It could either be a private resource or a public digital garden.
Collected Works – curate everyone's works for cross-promotion into a blog or newsletter. The Yak Collective has a good example.
Directory – Create a shared listing of everyone that you can all point towards. Some coworking spaces do this.
Take a gig, leave a gig – Refer people to work where you aren't a good fit—handoff work when you're booked solid.
Shared subcontracting – A subcontractor isn't always someone more junior than the contractor. It just means they aren't the lead. I've been a sub on a friend's project, turned around, and hired them to be a sub on mine.
Weekly hangouts – These can be organized (mastermind calls) or unstructured (virtual happy hours).
Avengers, Assemble Projects – Work together on more extensive, collaborative projects.
Shared promotion, aka WebRing 3.0 – Promote each other's work on social media, Reddit, HN, etc.
Emotional Support – Be there for one another, help each other avoid common failure types, provide advice, and help you get unstuck.
We know each other! He's a friend from work!
None of these ideas are squad exclusive. You and your friends don't have to come up with a clever name or start a new Instagram to help one another out. Squads are one model for finding ways to help each other out, pull one another up, and be independent without being alone.