Why I Can't Tell You How Much It Costs to Build an Online Real Estate Listing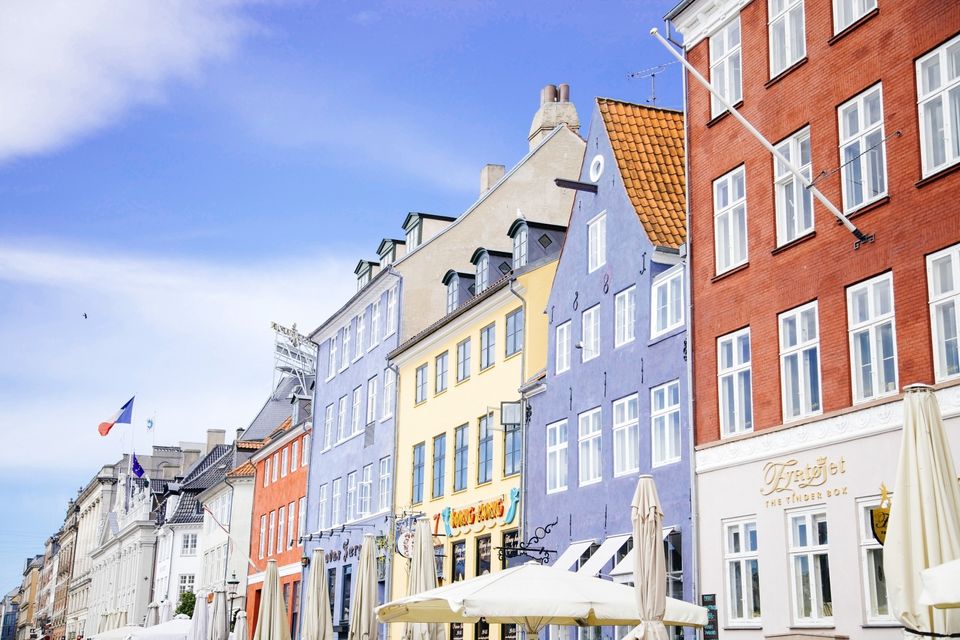 Sometimes when a client reaches out to me, they open with a question like this:
"My real estate company needs a website. We need show our real estate listings. How much will that cost, and how long will it take?"
Here's why I can't answer that question for you, and anyone who says they can is lying.
Here's an example of a real estate listing on a website.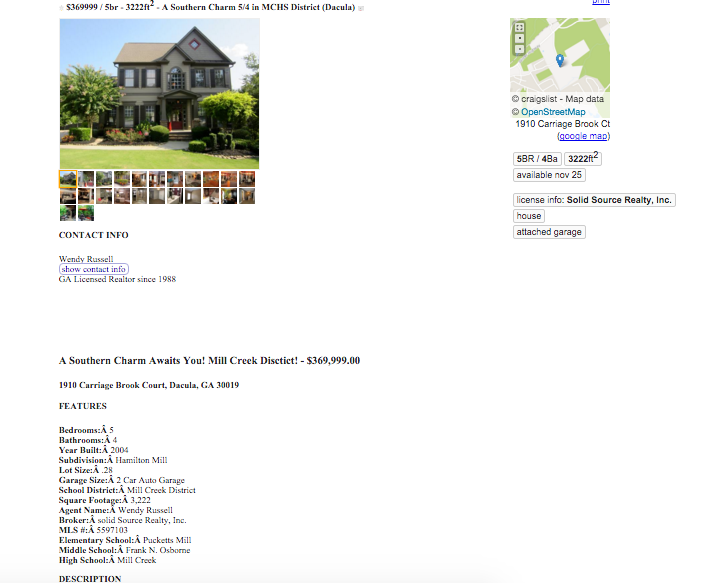 Here's another: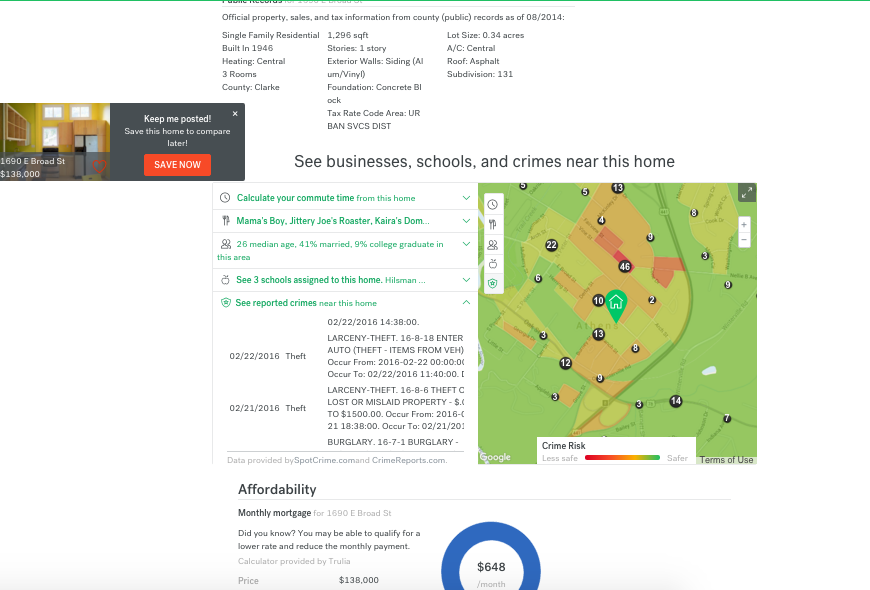 Here's another: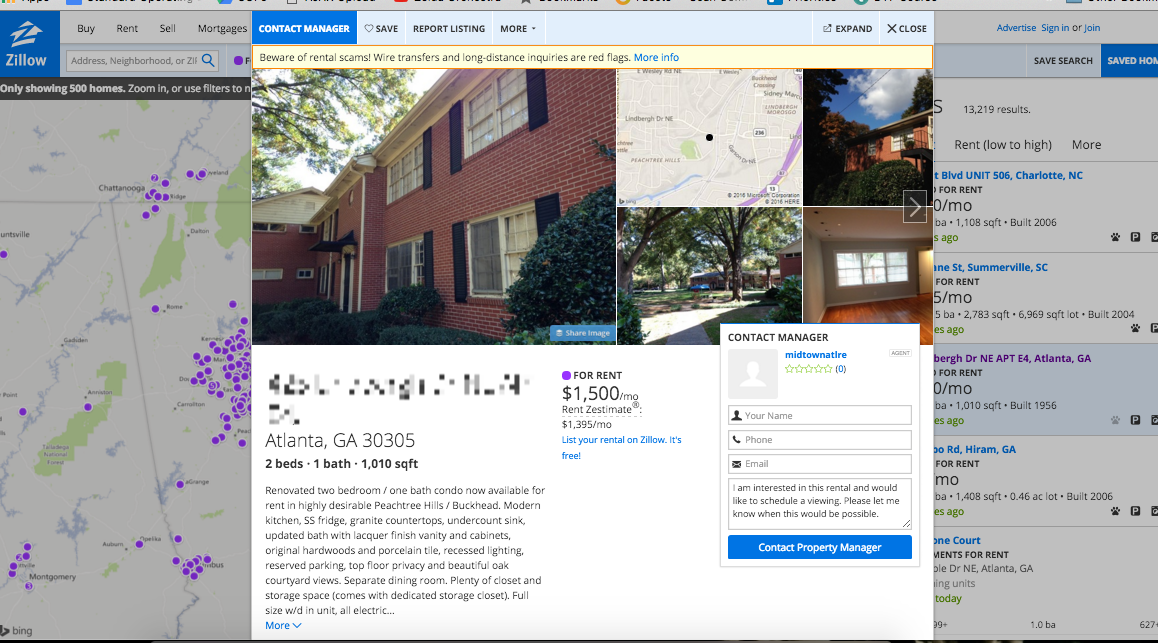 Features that's on one of these real estate listings, but not the others:
Large image galleries.
Responsive design.
Local school district data.
contact forms.
Static maps.
Dynamic maps.
Police reports.
Ability to save the property to review later.
A virtual tour.
Public records.
A list of nearby restaurants.
Price history graphs.
Prices of nearby homes.
Similar homes based on features.
Similar homes based on location.
Similar homes based on price.
Pop-up listings over a fullscreen map.
More than one font or color.
Other details that can't be deciphered by looking at a page, but could affect pricing:
It takes a lot more than a list of features to determine the price. You could give a list of features to a group of developers and get the following prices: $750, $950, $1500, "at least $4000",$5000, and $12,000. Here are some other factors that come into play:
Who will be entering the real estate data? You, me, one of your employees, another program?
How often are listings updated?
How should listings with incomplete information be handled?
When someone fills out a contact form, what happens?
What happens when a listing is sold?
Where are we getting all of this data?
How are we tracking the effectiveness of the page?
How many listings will your website have?
What is the average value of a listing?
How quickly do you need this work done?
What is the impact if this work doesn't get done?
Next time you are thinking about putting out a brief description of your project and asking for a price, instead describe the problems you are trying to solve and the goals you are trying to achieve. Figuring out the cost of features is a conversation, not a question.