Process Documentation: The First Step to Eliminating Tedious Work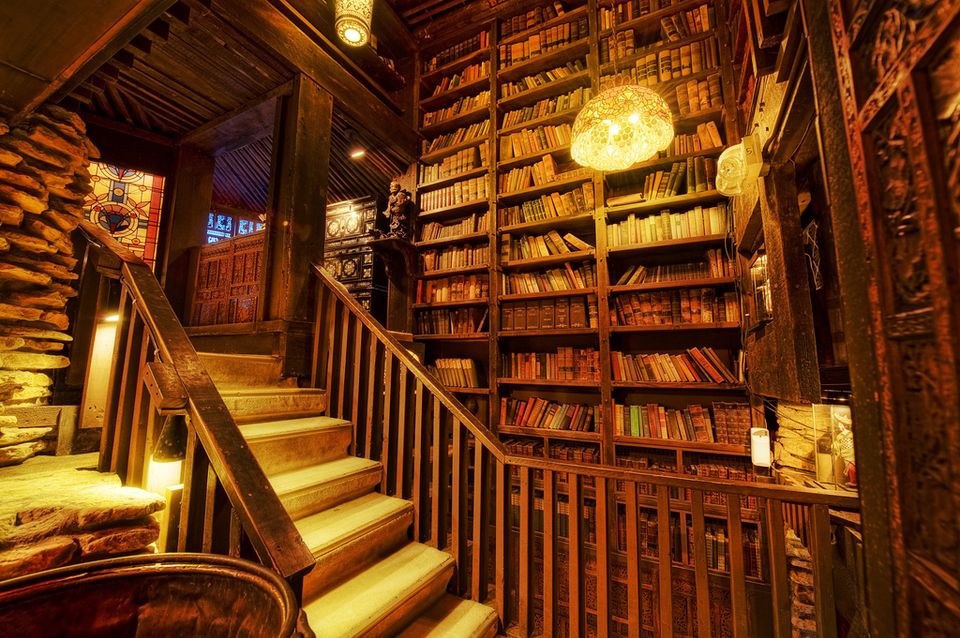 Looking for ways to spend less time doing parts of your job that you hate? You have three options:
Eliminate.
Delegate.
Automate.
I'm a minimalist. I like to take a Marie Kondo approach in business and life. Tasks get on out plate more quickly than they get off, and we don't always stop to reflect and ask: "Does this work provide value? should we do it at all?"
Let's assume for this article that the task has passed the sniff test. You can't eliminate it. Then move on to the next two options: If a computer can do it automate, else we delegate the task to someone else.
There's an important step before you can productively do either: document your process. Documenting your processes is something that you should be doing at any stage of your business, for a company of any size. I was documenting new processes on day 1 of my one-man shop.
Everyone has systems in their heads, whether they realize it or not. Do you have a morning routine? A strategy for handling your inbox? These are almost a process. However, I'm a firm believer that:
If Your Process Isn't Written Down, It Doesn't Exist
Ideas in your head are fuzzy and abstract. Getting a system out of your head and out into the real world has several benefits:
It forces your mind to bring clarity to ambiguity. Sometimes the simple act of writing a process can help you improve it.
It frees up mental RAM. You don't have to remember every step of the process.
It improves reliability. A process means you do the job the same way every time.
You can iterate on the process. Once something is created it can be improved.
You can attack the work with greater confidence.
You can share your process with other people (the first step toward delegation)
You can find ways to streamline, eliminate, or automate parts of the process (the first step toward automation.)
So How Do You Write a Process?
Many people get hung up here.  Don't. It can be anything that lays out how the job gets done. Some common examples:
A numbered list of steps that you follow.
A flowchart of if-then logic.
A checklist that you go through.
A rubric or heuristic you use to evaluate something.
A template or swipe file you can use to kickstart a creative process.
You don't have to pick one, choose the one that makes the most sense for the process at hand. Don't try to force too much uniformity or rigidity. It also doesn't have to be just one of these; it can be a mix.
Tools For Documenting Processes
Google Docs— It's used by most organizations so getting others on board is simple. You can share documents as read-only. You can easily link between docs or link to a doc from another tool.
Screenflow — Screenflow makes it easy to record your screen and your voice simultaneously. I use this to record processes instead of writing them out. You can use the video as documentation, as a supplemental aid, or you can hand it off and have someone else for transcription. The free version of this is using screen recordings with Quicktime
Trello — Trello is great for keeping track of processes that have multiple steps that take place over time. You also get checklists and links to Google Docs within a Trello card. The order of columns acts as a high-level documentation of the steps of the process. I'm also a fan of keeping a resources column on the far left, with cards linking to other processes and resources.
Things —  Things is my de-facto to-do list. My ur-checklist. Every project, both personal and professional, is in there. I also find the scheduled and recurring tasks useful for turning processes into habits.
Context-Specific Tools Every process doesn't have to live in one place. You'll see in the next example.
Case Study: Outreach
Recently I had to consider the following facts:
Outreach, when done correctly, is an effective strategy for generating new business.
I'm not a big fan of doing outreach.
I am a big fan of building systems.
So the conclusion was obvious. I shouldn't be doing outreach; I should be building the outreach system. So I decided to tackle the problem in that way. The process is broken down into three parts.
Email Templates I created a Google Drive file with templates for reaching out. There are a couple of different ones depending on the context. Also worth noting that I'm not advocating for sending the same, impersonal, boring email to everyone; each template is still manually customized depending on the situation. In a way, it's a mini-automation of the process.
Recurring Task in Things Outreach is something I've made part of my daily routine. I keep two recurring tasks on my to-do list every day: One to do new outreach and one to do follow up.
Track Progress in Pipedrive Pipedrive is my CRM of choice. It's Trello + A Rolodex. I have a pipeline for keeping track of who I need to follow-up with and when.
By creating a process, I  turned outreach into something fun instead of being a chore. Now I'm not just sending emails; I'm testing and iterating on parts of the process. I was able to shrink down the amount of time I spend doing the outreach so that I can spend more time doing work I enjoy.
Getting Started
Try documenting one of your systems today. It shouldn't take you more than 20 minutes. Pop open a Google Doc, and write down the steps or create a template for just one task. See how much easier that task feels the next time you go to tackle it. How much more confidence you have. See how many minutes you save. Once you get over the hump and get started working on processes and see the benefits, it's almost addicting.